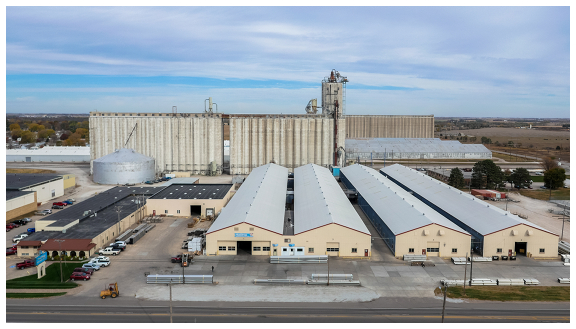 WELCOME
Hastings Irrigation Pipe Company has grown from a backyard company to a nearly 220 thousand square foot, State of the Art, manufacturing facility with locations in both Hastings, NE and Madera, CA. We are a leading manufacturer of light metal products worldwide.
We are specialists in light metals with plant divisions in: pipe and tubing productions, custom manufacturing, fittings, tool and die and powder coating.
We are committed to high quality and masterful craftsmanship. See why we are known as the "Light Metal Magicians".
HASTINGS IRRIGATION PIPE CO. IS A LEADING MANUFACTURER OF ALUMINUM PRODUCTS WORLDWIDE.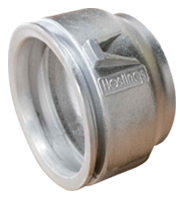 We are specialists in aluminum and other light metals with plant divisions in:
Pipe and tubing productions
Fittings and pump
Custom fabrication
Powder coating